Sogeumland
홈
Tourism destination
Sogeumland
미리보기 문서로 변환중입니다.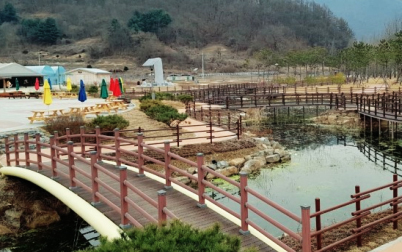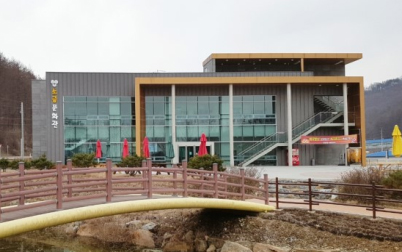 Location : 74-20 Yang-gok 3-gil Goesan-roi Mungwang-myeon Goesan-gun Chungbuk
Category : Recommended site
Main facilities

Educational experience place

Sogeum Cultural Museum (Sogeum Museum, Sogeum Experience Room, Promotion Hall, stores, management office)
Sea water experience, salt farm, cabbage salting experience
Imitation of Gwang-gaeto-daewang-reung-bi monument (Height 6.39m)
Korean wetland, salt storage house

Resting place in park

pine tree park, wild flower park, Haetsal Square, children's playground
"Bit-gwa Sogeum" theme park
Sogeumland is Korea's first ecological education site built using the wasted salt water from salted cabbages. It offers a customized experience and an education program as well as it being a place of spiritual healing. Sogeumland is connected to a gingko tree street under the theme of "Bit-gwa Sogeum", offering people a place of recreation and spiritual healing where they can recharge themselves.