Jayeon-eui Yaksok Hanwoo
홈
Industry & Economy
Agricultural produces and speicalty product
Jayeon-eui Yaksok Hanwoo
미리보기 문서로 변환중입니다.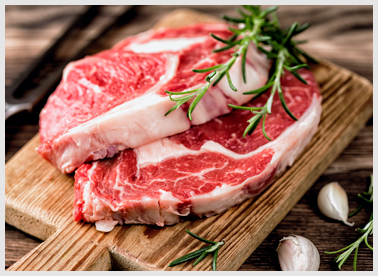 Jayeon-eui Yaksok Hanwoo
Yaksok Hanoo in nature is Korean cattle grown in Goesan's great natural environment, bordering 35 great mountains of Goesan and the clean Namhan-gang River. It strictly abides by the non-use of 3 things (antibiotics, hormones, harmful microbes). Cattle are fed non-GMO fodder, so you can trust it.
Jayeon-eui Yakson Hanwoo strictly abides by resting period and observes the animal drug safety guidelines in order to discharge harmful substances inside the cattle. It only uses HCACCP designated slaughterhouses and meat processing plants, creating a cold chain system to maintain safety and hygiene.