미리보기 문서로 변환중입니다.
Symbol mark

Goesan's symbol mark best represents the image of Goesan-gun.
The overall shape of the symbol is山character (meaning mountain in Chinese), and the shape of beautiful mountains, clean water and a bowing man.
The red circle represents a sun rising in Goesan. Green represents the natural environment.
The blue color symbolizes purity and cleanliness. The wave shape symbolizes Goesan-gun's growth in the world
Mascot/Character
Symbols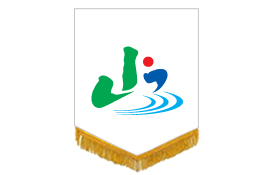 Goesan-gun's county flag
The goodness of the people of Goesan and the natural treasures of the city can produce beauty and has potential for growth.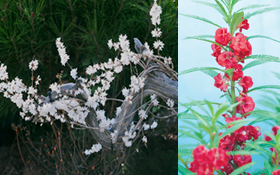 County flowers: balsam flower, miseon-namu
Balsam flower: Has an emotional meaning, a familiar symbol to Koreans
Miseon-namu flowers: the love of Goesan's people, symbolizing the harmony of men and the nature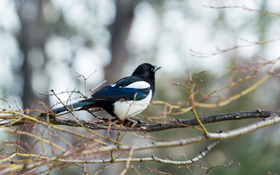 County birds: Magpie
A bird that eats and removes pests. It symbolizes the warm-hearted people of Goesan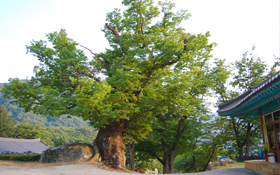 County tree: Zelkova tree
symbolizes a peaceful and prosperous Goesan county.
farm/specialty brand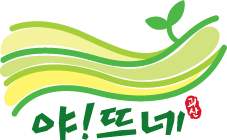 Agricultural produce grown in the beautiful nature and eco-friendly environment of Goesan were represented as the spirit of the valley and the breath of the soil.
The images of Goesan's natural environment and the river were used to visually represent the agricultural produce grown in the land.
The green color and Gothic font were used to represent the superior quality of Goesan's agricultural produce that consumers can buy with trust.