Goesan daehak corns
홈
Industry & Economy
Agricultural produces and speicalty product
Goesan daehak corns
미리보기 문서로 변환중입니다.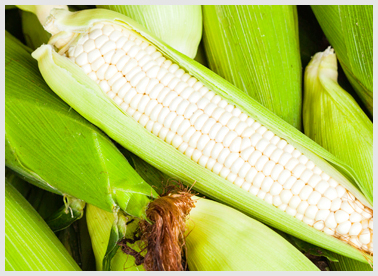 Goesan daehak corns
In Goesangun, the cultivating areas for daehak corn are selected to keep them pure, producing corn with a unique taste. Goesan daehak corn, produced under strict production management, has maintained its taste and starchiness from the start to until now.
Daehak corn has high starchiness, which makes it chewy and flavorful. Superior in flavor and quality, even people who do not normally like corn eat 3-4 corns at a time. Daehark corn is the most popular agricultural produce of Goesan.
Daehak corn, unlike other corn that are yellow, thick and round, is close to white in color and relatively thin.
Also, daehak corn is very sweet and becomes sweeter as you chew. The size of its ears is also small and does not get stuck in your teeth.
In the past, you had to eat the roots of the corn too, which made it less flavorful. However, only the corn, and not the roots, are separated, which makes it tastier. For this reason, daehark corn is considered to be the best among consumers. It is truly Goesan's specialty product.